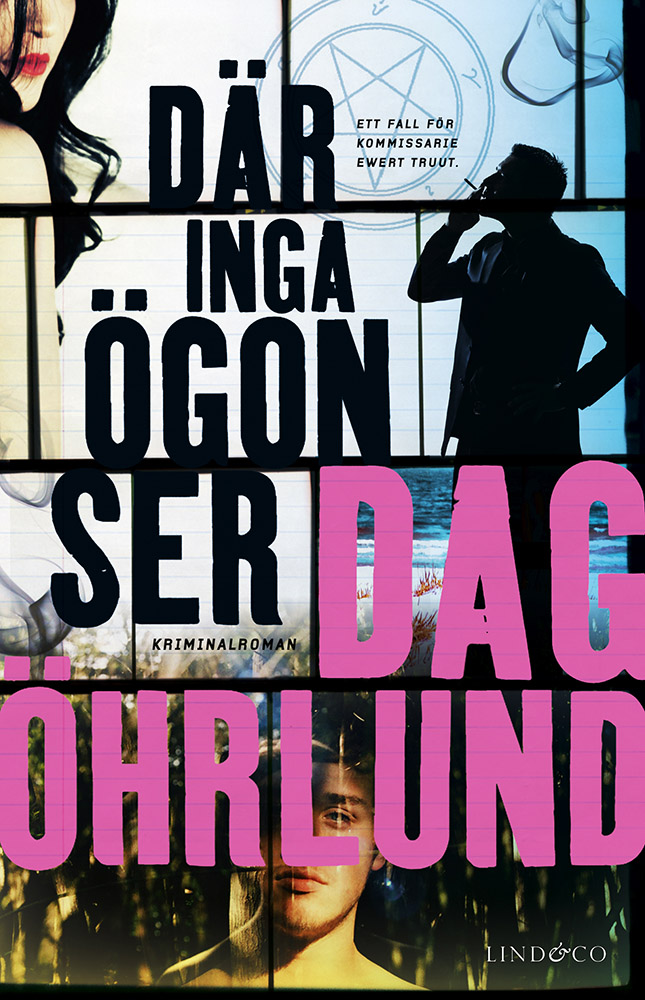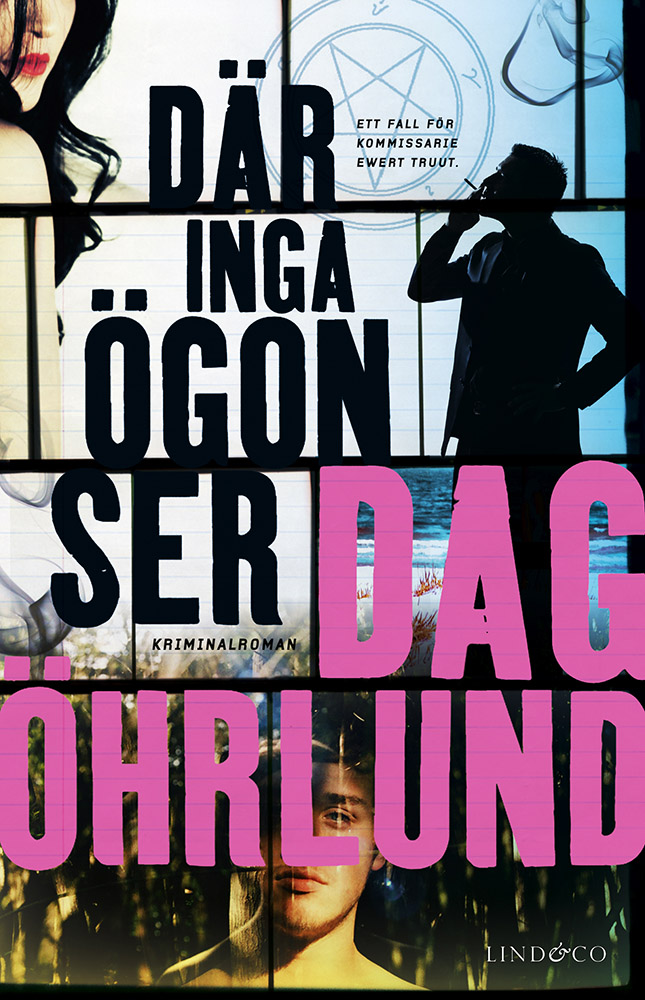 Where no eyes can see – 2016
Chief Inspector Ewert Oswald Truut smokes heavily, drives a 40-year old Plymouth and is a firm believer that everything was better in the old days. When he returns to his beloved Stockholm to work with cold cases, he almost gets a heart attack when he discover that his new crew consists from the child of an immigrant, and a homosexual young man.
Ten years ago, a 13-year old boy was sexually assaulted and murdered. Working the case, Ewert Truut realizes that a lot of people seem to know the truth, but that nobody wants to tell him anything.
During the work, Truut is also being forced to fight his own demons and his prejudices.
This book is the first in a series about Ewert Truut and his colleagues Carolina Herrera and Måns Schmidt.