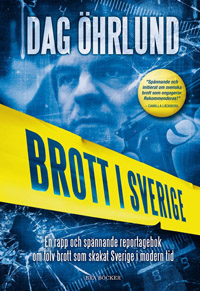 Brott i Sverige – 2011
"Crimes in Sweden" is a documentary over 12 severe crimes that has shaken Sweden over the years.
For more than a year I travelled Sweden doing thorough research. I visited crime scenes, interwiewed police investigators and forensics and I read more than 7 000 pages of interrogation reports and judgments.