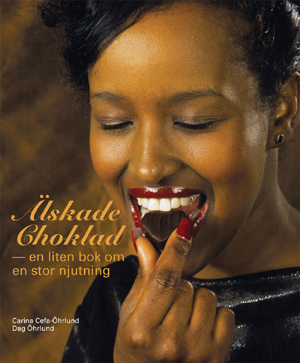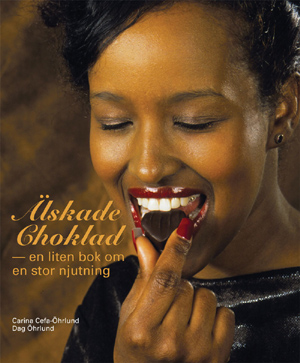 Älskade Choklad – 2004
Who doesn´t love chocolate? Nine of ten does and the tenth is a liar… :o)
"Beloved chocolate", a little book about a great enjoyment, was written and photographed on assignment from a Swedish importer of chocolate. 10 000 copies of the little nice book were sold in a couple of weeks.